This week our hottie is Zac Efron!
Everyone know's and loves Zac as cute Troy Bolton from High School Musical, but now he is all grown up... and beautiful!
In April 2012, Zac's next movie, The Lucky One, is coming out.
It is based on Nicholas Sparks' book and sounds like our type of movie.
Also New Year's Eve is coming out in theaters next week and ZAC is in it! This movie is similar to Valentine's Day and He's Just Not That Into You!
The list of celebs starring in NYE is endlesss!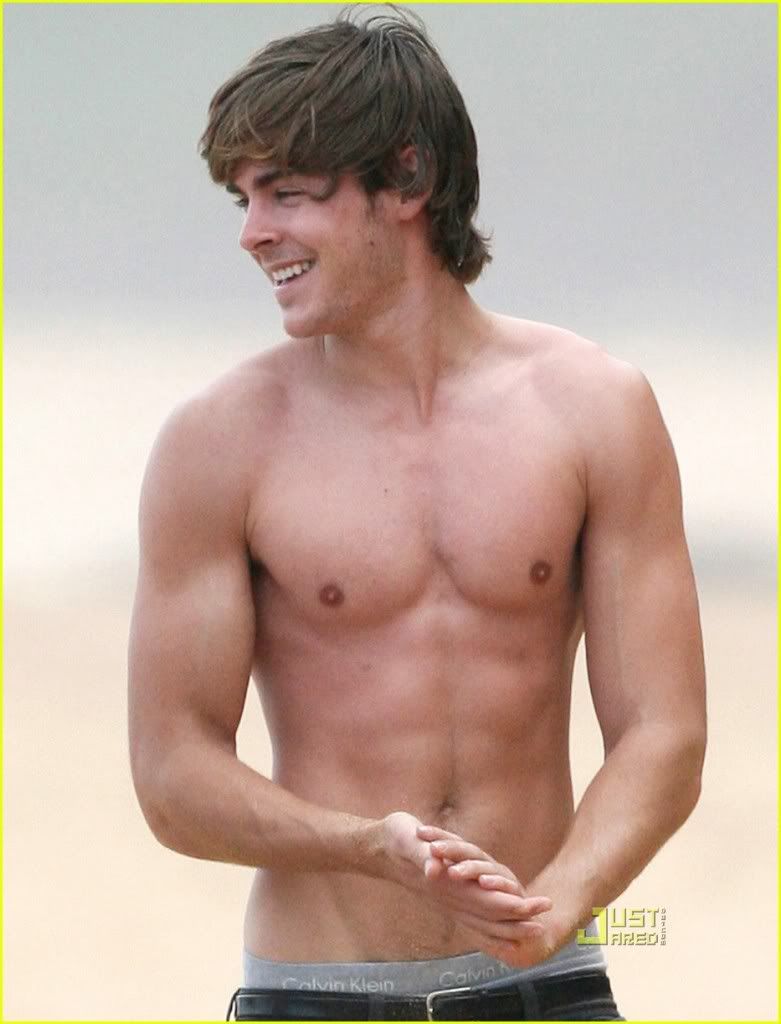 We will definitely support this hottie's new movie, will YOU? Let us know in our comment section below!
Photos from j-14.com and justjared.com