It's 11.11.11! We hope everyone makes wishes all day and that they all come true :)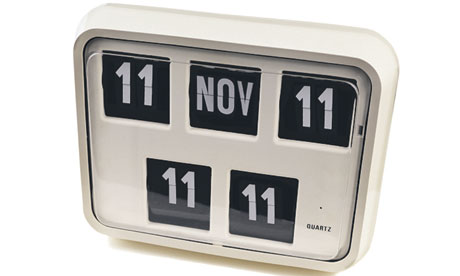 Also, HUGE thank you to the amazing veterans and all soldiers who are fighting to keep our country safe! We appreciate all you do so much!
One of our wishes today is that all soldiers everywhere and their families have safe and healthy holidays!
Another wish we have is that The Twin Spin Blog becomes insanely famous and millions of people, like YOU, read it everyday! We love you all so much!